Frank Caruso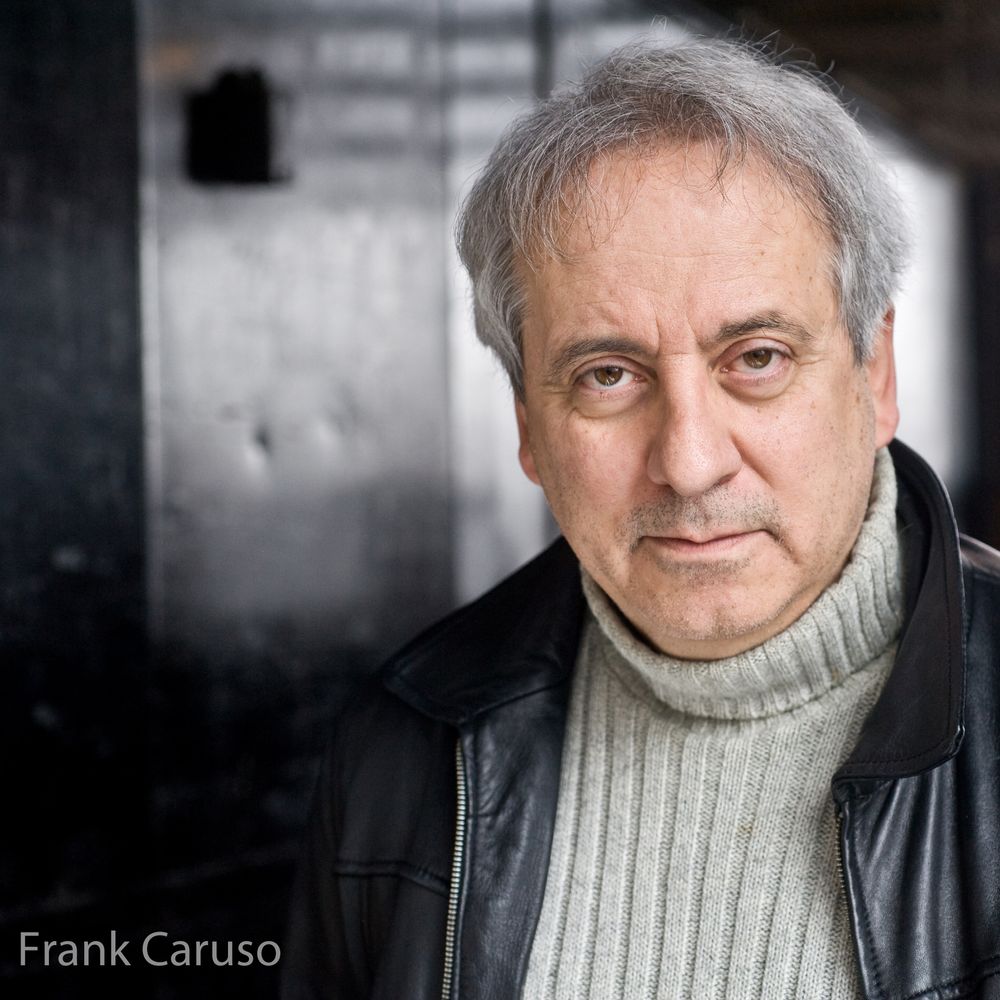 Frank Caruso
WRITER/PRODUCER/DIRECTOR: FRANK A CARUSO
http://frankcarusophotography.com
Born in Calabria, Italy in 1947, Frank moved with his family to North Bay in 1954. In his youth, he studied accordion, keyboards and guitar. In the 1960's Frank played in a folk trio then started his own rock band "The Shilling" which performed the local circuit. He later opened two venues, "The Furnace Room," and "The Carlo Club" which featured folk music, rock bands and poetry readings.
In 1980 he moved into commercial theatre, creating "Caruso's Cabaret Productions." Frank had lead roles in such plays as The Odd Couple, It Had to Be You, Barefoot in the Park, and performed in 45 plays as director, producer or actor.
In 1990, Frank Caruso wrote, directed and produced his first feature film, "No Angel", which was shot in North Bay and premiered at the city's Capital Theatre in 1992. That same year he moved to Toronto to pursue a full-time filmmaking career. He established Caruso Visual Productions / Caruso Films which produces feature films, documentaries, shorts, commercials and music videos.
His three most recent films, "Club Utopia," "Final Dance" and "Risk Factor" are currently airing on Amazon Prime, Canada & USA, with International sales pending. They are also available on most VOD platforms, including iTunes, Amazon, Google Play, NFB and www.carusofilms.com.
His film titles include:
*  No Angel (1992),

*  Love Letters Trilogy (2001)

*  Bitter Circle (2001)

*  The Unknown Celebrities (2001)

*  Night Crawlers (2004)

*  Tough Love (2005),

*  Bruco (2005)

*  The Hit, A Modern Fairy Tale (2007)

*  Club Utopia (2013) Risk Factor (2015)

*  Final Dance (2015)
1
Frank Caruso was the co-founder and head programmer of the Toronto Italian Film Festival (1999 – 2006).
Frank was on the award Juries for:
Toronto Polish Film Festival (2009-10)

Gemini awards. (2009)

Vaughn Film Festival (2013)

Macedonian Film Festival (2015-1919)

In June, 2017, Frank Caruso was inducted into the North Bay Musicians and Entertainment Hall of Recognition, a tribute to his many years of creativity in the world of music, theatre and film.

Frank has written 19 screenplays, eight of which have been produced: * No Angel * Bitter Circle * Love Letters Trilogy * Tough Love * Club Utopia * Final Dance * Night Crawlers *The Hit, A Modern Fairy Tale.

He has taught on-camera acting classes in Toronto for over 20 years.
Toronto Academy of Acting (2004 – 2012)

Actors in Motion Acting Studio (2006 – present)
Frank Caruso looks forward to working with the talented actors and film crews now available in Northern Ontario.