Film In Development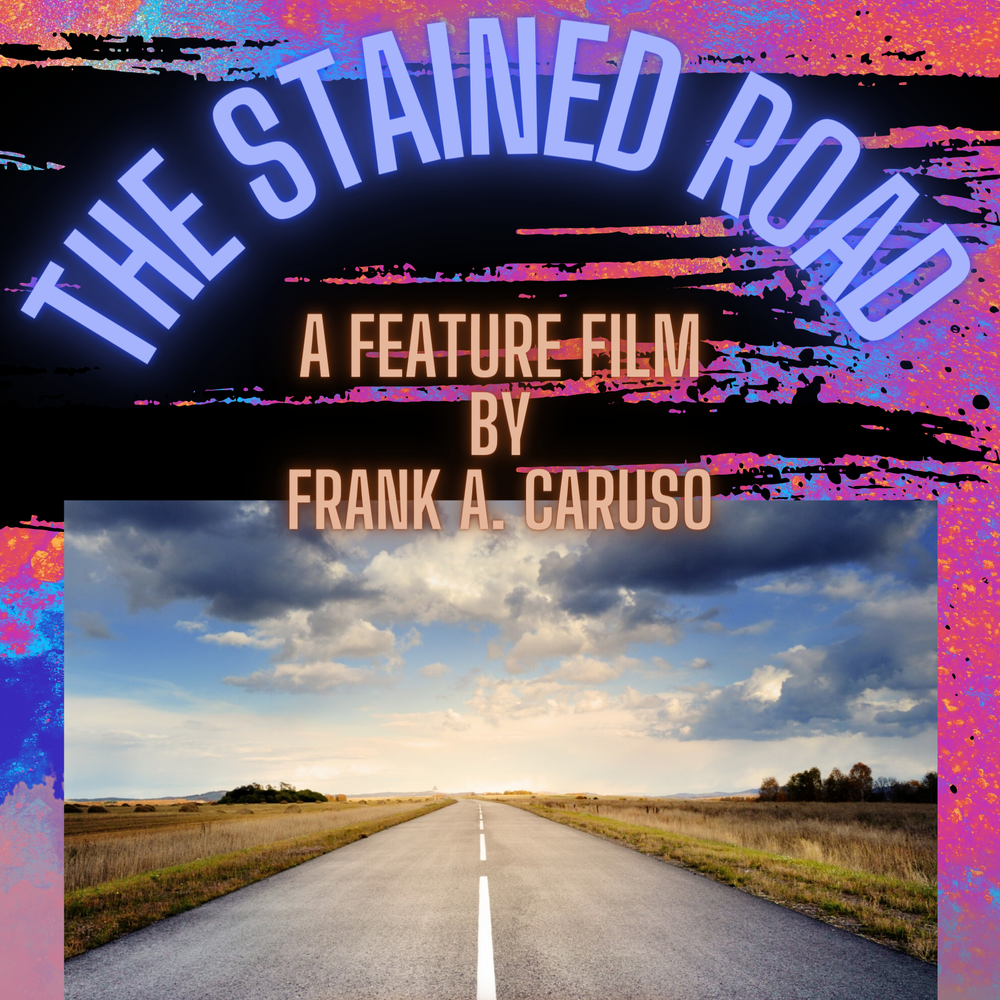 Based on the book by David Grey Eagle Sandford.
Screenplay by Frank A. Caruso
To save the land of his forefathers from massive development, a young indigenous man battles the Provincial Government, the Mafia and an uncaring population. Based on true events, this story will resonate with the public, indigenous populations and conservationists around the world.
KEY CREATIVE POSITIONS GALLERY